Dementia, Design and the Mind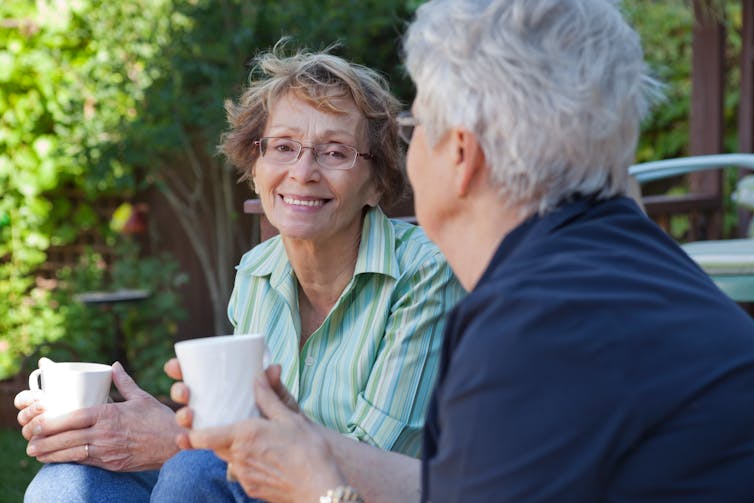 Social connections help retain a sense of purpose in older age.
from shutterstock.com


Joseph Ibrahim, Monash University
A challenge facing the recently announced Royal Commission into Aged Care Quality and Safety will be to define "quality".
Everyone has their own idea of what quality of care and quality of life in residential aged care may look like. The Conversation asked readers how they would want a loved one to be cared for in a residential aged care facility. What they said was similar to what surveys around the world have consistently found.
Characteristics that often appear as the basis for good quality of life include living in a home-like rather than an institutionalised environment, social connection and access to the outdoors. Good quality of care tends to focus on providing assistance that is timely and appropriate to individual needs.
---


Read more:
Australia's residential aged care facilities are getting bigger…
View original post 963 more words